photos by Joy Reynolds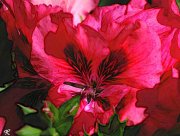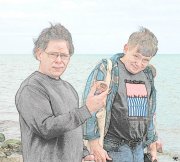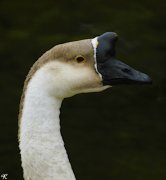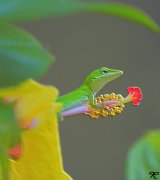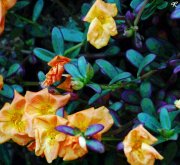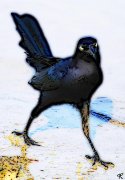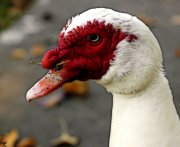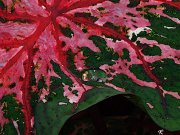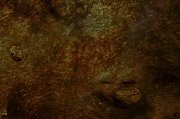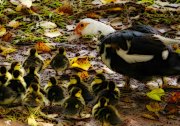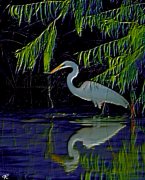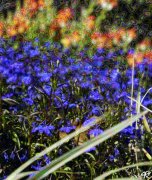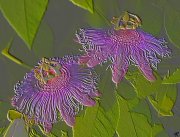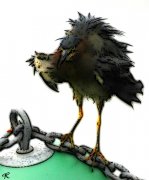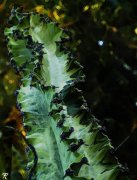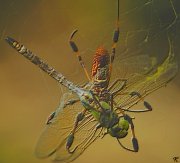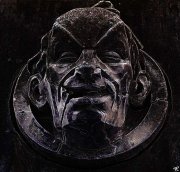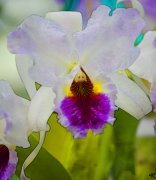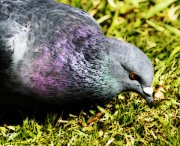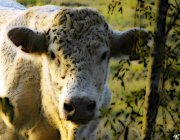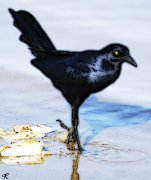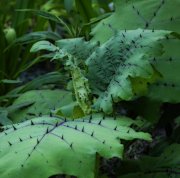 © 2008 Joy Reynolds
Valerie: Great photos. Really great!!!!!
Love the lizard and the Texas Duck doing French impression.
Keep them coming.
They are so beautiful. I may want to order the Stillness picture.
Good eye, great textures.
Terri: Great pics! I love the way she did the birds, a day at the beach, a close look...etc.
Carolyn: Interesting shots, Joy!
My favorites are the caladium topography (what a cool name) it looks like a gorgeous painting.
And the ruffled feathers--it makes me smile and smile. If I were a bird I would look just like that fairly often.
You must have done some computer magic on the black bird.
Go Joy--must be fulfilling to be capturing some remarkable images.
CG